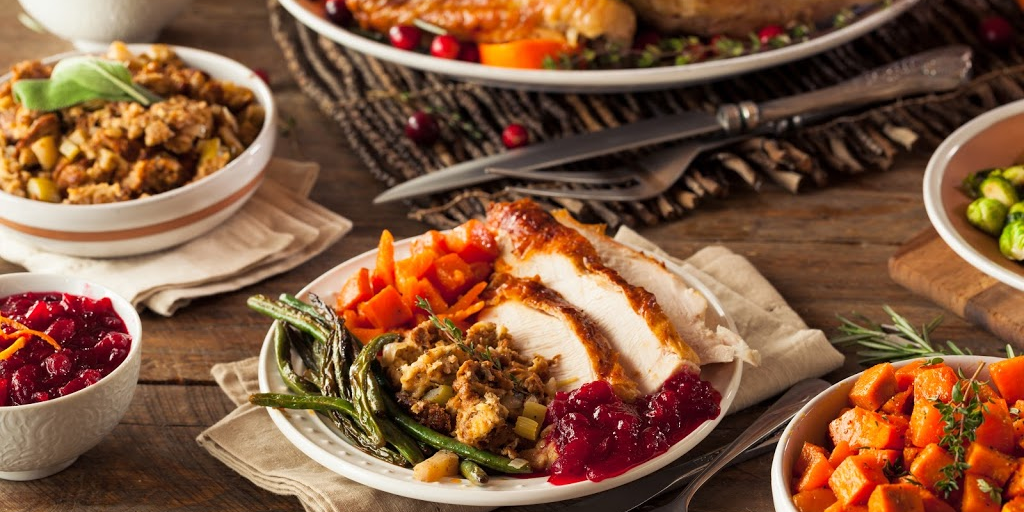 Memories of Thanksgiving Pie – A Recipe for Leftovers
Memories of Thanksgiving Pie – The Thanksgiving meal is one my family looks forward to every year. In years past, our family would gather for a feast of a meal, share stories of thanks around the dinner table, eat far too much then transfer to the couch for a wee nap. Thanksgiving of 2020 saw a slight modification due to the second wave of COVID-19 hitting Ontario. Still, we sat at the table with the closest members of our bubble, we ate that feast, we shared stories and thanks, we ate far too much and by the time it was all over a great time was had! It was a long weekend and a night to remember. Both my daughters thanked me and let me know they had the best time. They were the ones that initiated the conversation and asked each family member to express what they are thankful for. Their expression of thanks made the pride within me swell. The power of practicing gratitude enables a shift in attitude. Gratitude helps us to see that what we have is enough and that what we are is enough. Finding reason to be thankful and grateful fills one's heart with positivity and a willingness to move forward. In these times, amid a Global Pandemic, it is paramount that we acknowledge all that we are thankful for and implement a daily practice of gratitude.
As much as I enjoy the full Thanksgiving Meal, I actually look forward to the days of leftovers that come out of such a feast. The turkey sandwiches and the creativity of flavour layering that comes with the leftover turkey sandwich. A couple of years ago my creativity with our leftovers created my now favourite Thanksgiving Leftover Recipe, a recipe that has now been filed under the category "Christy's Classics."
Today, I am going to share this recipe and I hope you are inspired to try it because it is delicious!
Memories of Thanksgiving Pie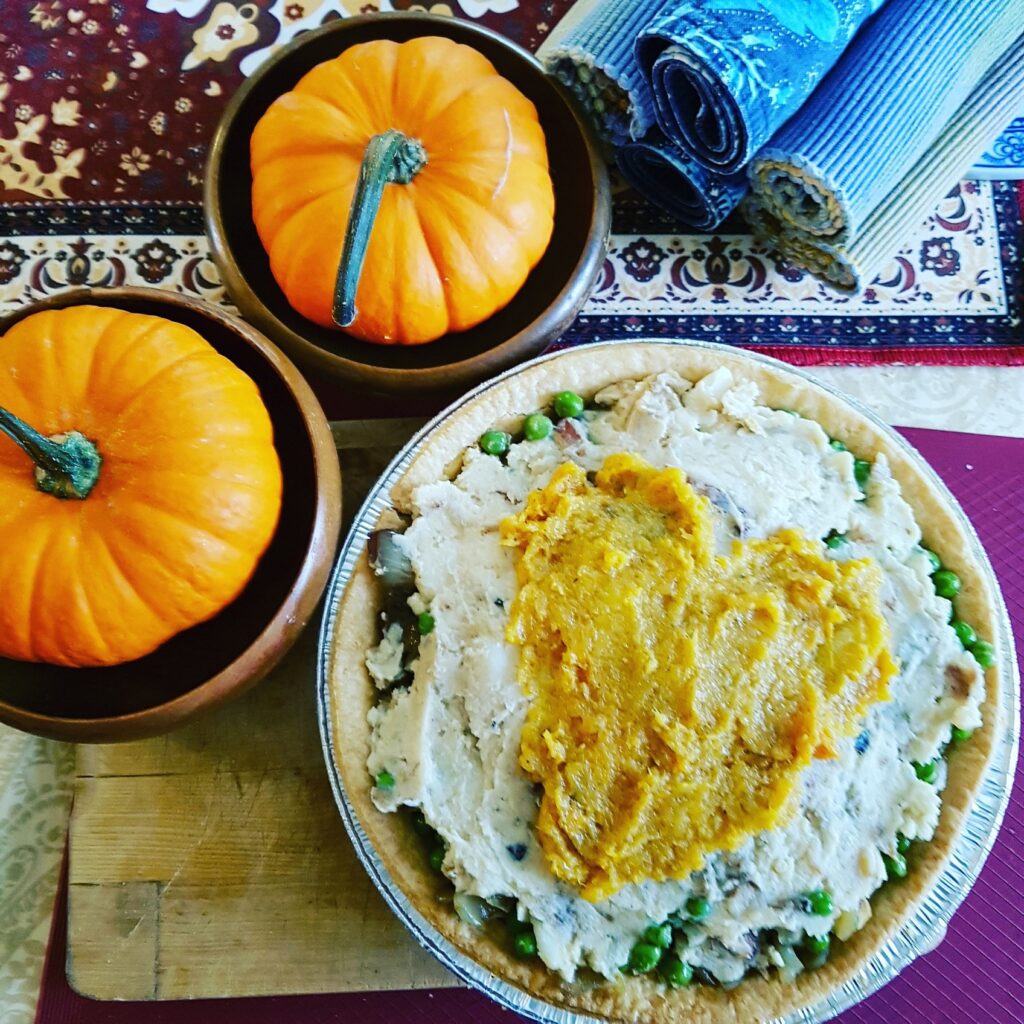 Prep Time: 15 minutes
Reheat Time: 30 minutes
Total: 45 minutes
Servings: 4-6 portions based on the size of pie you serve
Ingredients
Gather your leftovers to layer into this delicious dish. You will need a pie shell; whether homemade or store bought. I like to use a deep dish pie shell. Prep your pie shell as necessary; I par-bake my shells for 10 minutes at 350 degrees.
Christy's Favourite Layers:
The first step is selecting the leftovers to layer within the pie. I try my best to get as much into the pie shell as it will hold. These favourites are listed in the order of how to layer in pie shell, bottom to top.
Sausage Stuffing made with Multigrain day old bread, Onion & Celery
Turkey Meat – I use a mix of white and dark meat
Roasted Vegetable Variety – A bit of each; butternut squash, green beans, cauliflower, broccoli, carrots
Frozen Green Peas and Corn – I add a bit of both
Turkey Gravy – Pour the Gravy over the layers until you can see it mingling within the layers
Mashed Potato – I top the pie with a layer of mashed potato
Sweet Potato Mash – The last layer is Sweet Potato Mash shaped into a heart
Pop into oven at 350 degrees to heat through. I usually place a cookie sheet beneath the pie in the even of the gravy bubbling over.
Let cool 5-10 minutes, slice and serve with a fresh garden salad.
Christy's Notes
This gorgeous leftover creation is an excellent candidate for freezing. I wrap the pie, still in foil pie plate, in 2 layers of tin foil then label and date. On a hectic week night I will pull it out of the freezer and pop it into a 350 degrees oven until warmed through; 45 minutes or so.
I have also been known to cook a full turkey dinner for no other reason but to fill my freezer with my favourite Memories of Thanksgiving Pie.
There is no shame in a gorgeous meal and the enjoyment of eating and sharing it with others.
I hope you enjoy it as much as my family does.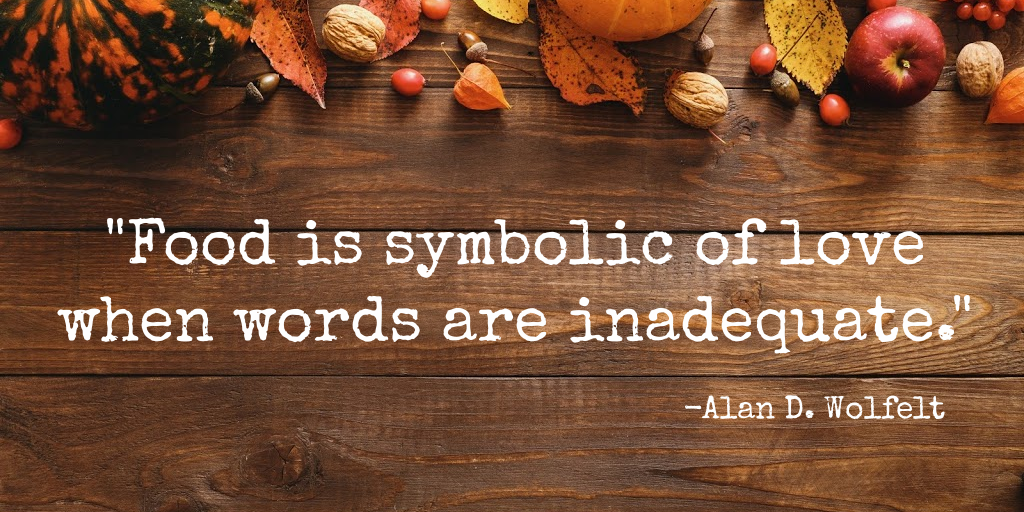 Thanks for reading. Really, it means so much. I would love to hear about what Motherhood is like for you. Drop me a comment and share, share, share.
With Appreciation,